About Us
John Lubenesky, Attorney
Attorney John Lubenesky attended New York Law School, graduated in the top 3% of his class and was awarded the Milton Gold Award for excellence in the proficiency of contracts. After graduation, John honed his skills at a top tier law firm in New York City specializing in Business, Real Estate and Contract Law. After 7 years of large law firm life, he accepted an opportunity to further develop his skills with two multi-billion dollar financial services corporations. With a desire to apply his expertise in real estate, contracts and negotiations at the local level and in a boutique firm setting, he founded Lubenesky & Associates, specializing in Real Estate, Small Business and Transactional Law.
John currently resides in Montclair with his wife and three young boys. Active in the local fabric of the community, he is a youth coach for flag football, soccer and baseball and an involved member of the Bradford PTA and School community.
Email: john@lubenesky.com
Renee Theis, Paralegal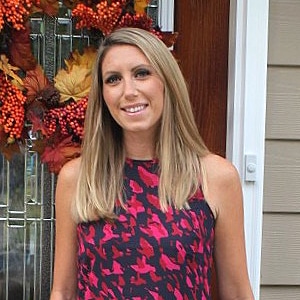 Renee Theis is a graduate of Tulane University and Seton Hall Law School. Following law school Renee served as a Judicial Law Clerk for The Honorable Robert J. Brennan, New Jersey Superior Court (Morris Vicinage). She continued on to practice employment litigation for a national insurance defense law firm in Newark as well as products liability litigation in a large New York City firm. A native New Yorker, Renee is also a New York licensed Real Estate broker. After welcoming twin girls and moving to Montclair, Renee happily transitioned into a position assisting Mr. Lubenesky with his firm's Real Estate transactions and other legal matters.
Email: renee@lubenesky.com
Leanna Sweetman, Legal Assistant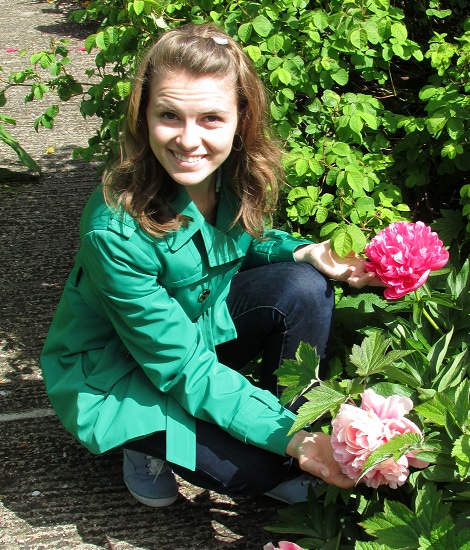 Leanna Sweetman is a student at Montclair State University where she is pursuing a degree in Psychology and Business. Her passion is for helping others in whatever capacity she is able, and she thoroughly enjoys serving Lubenesky & Associates and their clients.
Email: leanna@lubenesky.com
Copyright © 2018 Lubenesky and Associates, LLC. All rights reserved. The information on this site is not intended to be legal advice. Please consult an attorney regarding your individual issue.